About Us
All Insurances Accepted
our clients
Use your insurance
Now you can travel around Zakynthos and Lefkas with your insurance travelling with you.
Our mission is to provide professional and high quality services around the clock, insuring lower pricing at the place, time and way you need.
Travelling to Ionian islands can be an unforgettable experience, however while you may have medical cover in your home, while at Zakynthos and Lefkas, you might find yourself in uncertainty. Being ill in another country than your home country is not what you imagined. This is where Clinic Galenus comes in.
testimonials
Hear What Our Clients Have to Say
At our facilities, several thousands of patients have been treated effectively in a friendly patient-centred environment.
Great doctor if you need your family member to get effective immediate assistance, examination, emergency treatment or a simple consultation. Thank you very much!
This clinic is really wonderful and amazing, I am extremely happy with both the quality of service and the great specialists who work there. Your help is greatly appreciated!
We are very grateful to the pediatricians of this clinic! Excellent service and timing. We will be coming soon for a scheduled checkup and hopefully will find the same doctor.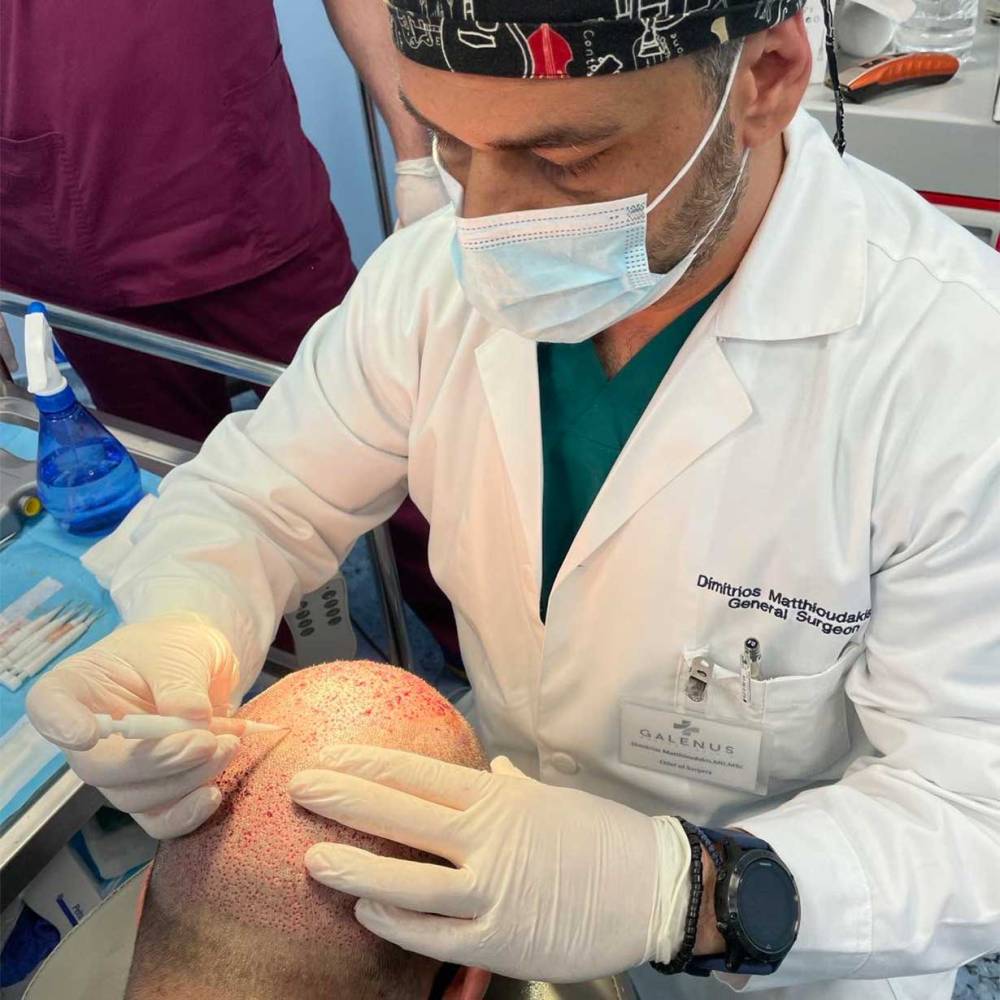 Consultations with qualified doctors.
Both clinics operate 24 hours, 7 days a week
We offer a wide range of medical services. 
It is an emergency if waiting to get care could be dangerous to your life or a part of your body. A bad injury or a sudden serious illness can be an emergency. Severe pain and active labor are also emergencies.
Newsletter Signup
Subscribe for the updates!