Plastic surgery is now a surgical specialty and has a special prestige and a wide variety of applications such as anti-aging therapies, thread lifting, mesotherapies etc.
Upgrade the quality of your life
The branch, however, that is currently flourishing and is the center of attention for modern women -as well as many men- is that of aesthetic-cosmetic surgery, which by extending the definition of the term "treatment", boosts the confidence of the individual and upgrades their quality of life.
Galenus has a fully equipped, Plastic Surgery Department that consists of 8 operating rooms, where renowned Plastic Surgeons apply the most refined techniques and methods, while in the state-of-the-art Cosmetics-Laser and Antiaging Department a variety of issues such as wrinkles, spider veins, unwanted hair growth etc. are treated in the best way possible and exclusively by medical staff.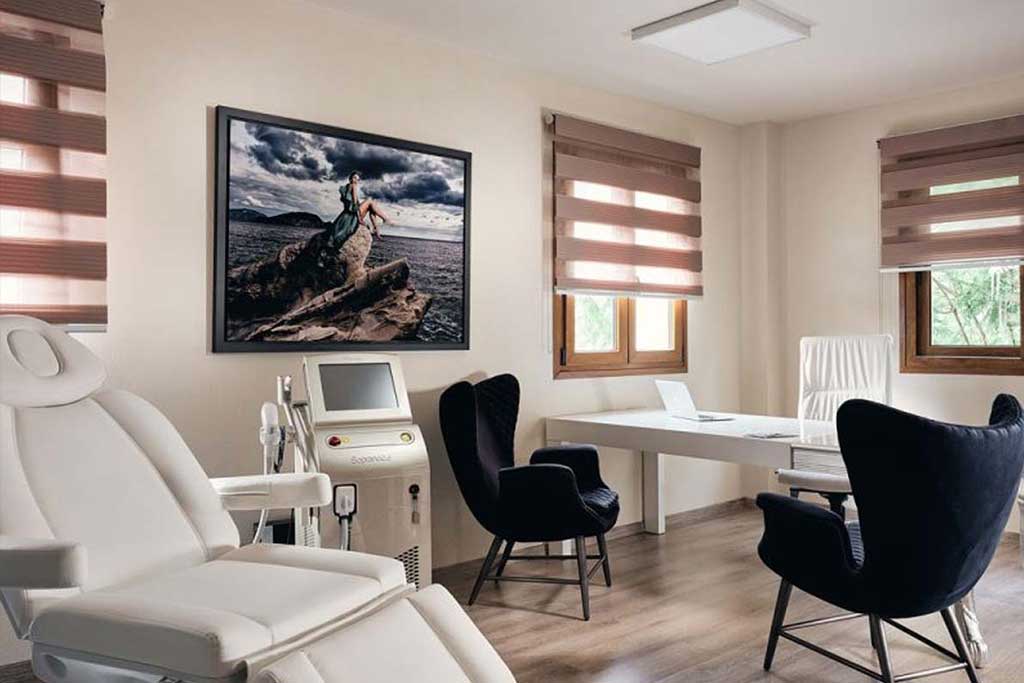 Plastic surgery includes the management of major burns, reconstruction of congenital malformations, cosmetic surgery and other minor surgical procedures. This is a medical sector that requires high skill and excellent technological medical facilities, in order to achieve the ultimate goal to restore or upgrade the desired operation of the human body.
More affordable than ever
Nowadays the plastic and cosmetic surgery is more affordable. The new techniques and knowledge gained for minimizing recovery time reduce health care costs and rapid return to everyday life. Furthermore, new medical equipment and machinery, helped make plastic surgery simpler, more secure and available for more people.
Our partner Plastic Surgeons will listen carefully and offer alternatives for obtaining a realistic effect.
Face & Body Treatments
Lifting Face and Neck
Blepharoplasty
Anti-aging Treatments

Hyaluronic Acid

PDO Threads
Autologous Mesotherapy
Heterologous Mesotherapy
Liposuction
Laser Hair Removal
Non Invasive Body Treatments (LPG, RF, Slimet)
Aesthetic Treatments (Face Hydration, Deep Cleansing, Dermabrasion)