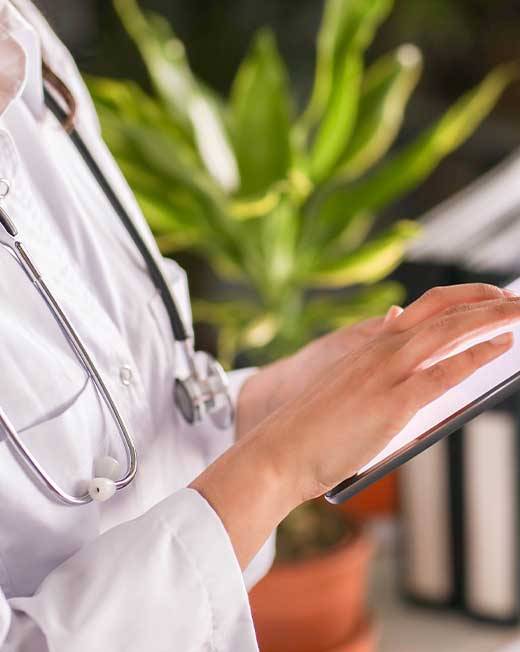 Pursuing
High-Quality Care
one day clinics in zakynthos & lefkas
Stay healthy with our services.
One Day Clinic, Galenus, faithfully following the scientific advances of the modern era, provides quality day care, in which the patient is directly treated without requiring his long-term stay in the Clinic.
So the patient enjoys the required care in the shortest time as well as all the beneficial benefits that this entails.
Even in surgical interventions, the advancement of science and technology allows the minimization of postoperative pain and complications, so that the patient feels better immediately, returning to his daily activities in a very short space of time.
Therefore, the cost of hospitalization is significantly reduced and the psychology of the patient who knows that he will return safely back to the home environment is ideal.
In Galenus ODC the needs of the patient come first. We provide the best care treating patients and family members with sensitivity and dignity.
Our aim is to deliver the best outcomes and highest quality service through the dedicated effort of every team member.
Our values are an expression of the vision and intent of our founders.
ONE DAY CARE CLINIC
Our Departments
What We Offer
Individual Consultations with Qualified Doctors.
Our mission is to provide high-quality health services with ethos and consistency.
We offer emergency and medical services daily. 
Clinic Galenus was founded in 2017 in Zakynthos Island.
We are very grateful to the pediatricians of this clinic! Excellent service and timing. We will be coming soon for a scheduled checkup and hopefully will find the same doctor.
This clinic is really wonderful and amazing, I am extremely happy with both the quality of service and the great specialists who work there. Your help is greatly appreciated!
Great doctor if you need your family member to get effective immediate assistance, examination, emergency treatment or a simple consultation. Thank you very much!
who we are
We are a modern one day care clinic that provides top quality care for every

patient

.