Dermatology Department is equipped with state-of-the-art technology. Staffed with qualified medical personnel, it covers the entire range of skin conditions. Around 1,000 cases are treated annually.
Sed ut perspiciatis unde omnis iste natus et
Dermatology Department performs all the latest acne treatments, aided by qualified physicians of various specialties (dermatologists, endocrinologists and gynecologists).
It treats the following types of acne:
Cystic acne
Comedogenic acne
Acne rosacea
Persistent forms of acne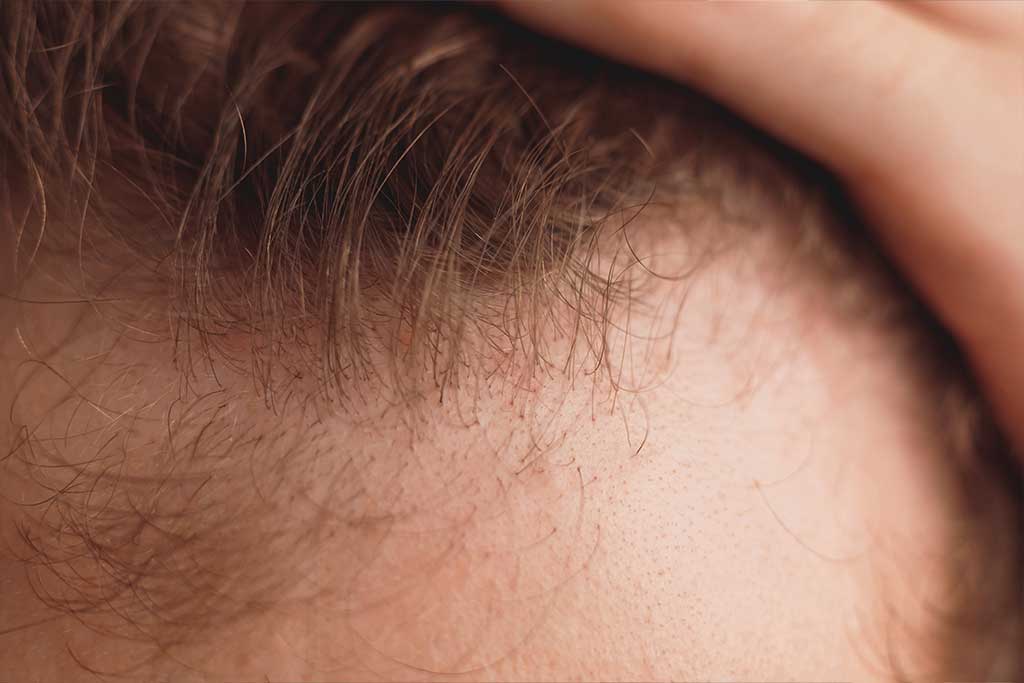 The Department aims at providing proper information and implementing modern treatment protocols for psoriasis.
It treats the following types of psoriasis:
Psoriasis patients are treated by a team of qualified physicians (dermatologists and rheumatologists), who meet to discuss each case individually and make the right treatment choice.
The Department is fully equipped to execute clinical protocols and participates in muticentre clinical trials for psoriasis. Patients also have the option of being admitted for one-day treatment and administration of special psoriasis medications.
The Department treats patients with autoimmune skin disorders, such as systemic lupus erythematosus, dermatomyositis and bullous disorder, aided by physicians of various specialties (dermatologists, rheumatologists, internal medicine specialists and endocrinologists).
Scalp Disorders
Dermatology Department treats various scalp disorders, such as androgenic alopecia, alopecia areata, hair loss following childbirth, as well as rare diseases, including scarring alopecia, hair shaft diseases, etc.

The Scalp Disorder Lab is located within the Department and performs a special diagnostic test, the trichogram. This assists in examining the causes of hair loss and determining the most suitable treatment for dealing with the problem. The scientific personnel also offer instructions on caring for the hair and keeping it healthy.

The trichogram is a specialized hair test which assists in determining the phase at which the hairs on various areas of the scalp are at any given time, both in terms of quality and quantity. The percentage of normal and affected hairs detected assists in better assessing and treating the various scalp disorders, while also monitoring the progress and results of the various treatments.
The Department diagnoses and treats focal hyperhidrosis, a condition characterized by abnormally profuse perspiration from the sweat glands. The typical regions of primary focal hyperhidrosis are the armpits, the palms and the soles of the feet.