Book an appointment for an MRI today.
Magnetic Resonance Imaging (MRI)
Magnetic resonance imaging (MRI) is a medical imaging technique that uses a magnetic field and computer-generated radio waves to create detailed images of the organs and tissues in your body.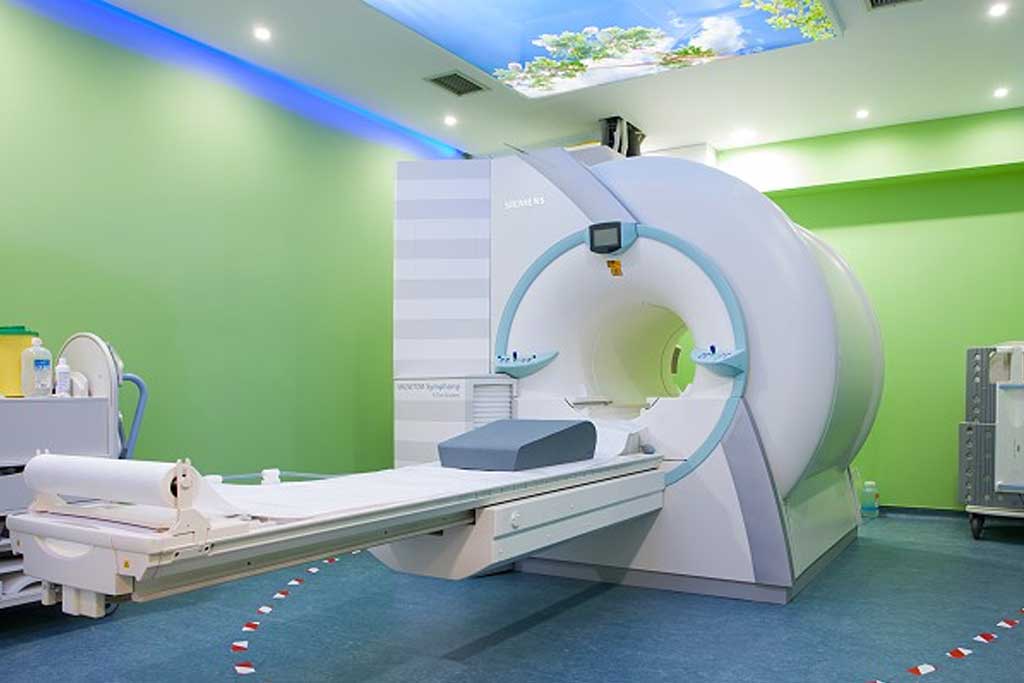 If referred for an MRI, Galenus offers advanced imaging in a comfortable, modern environment. Our highly trained and compassionate staff has the experience to serve you, no matter the injury or condition you may be experiencing. They work in partnership with you and your doctor to ensure the highest quality image and experience.